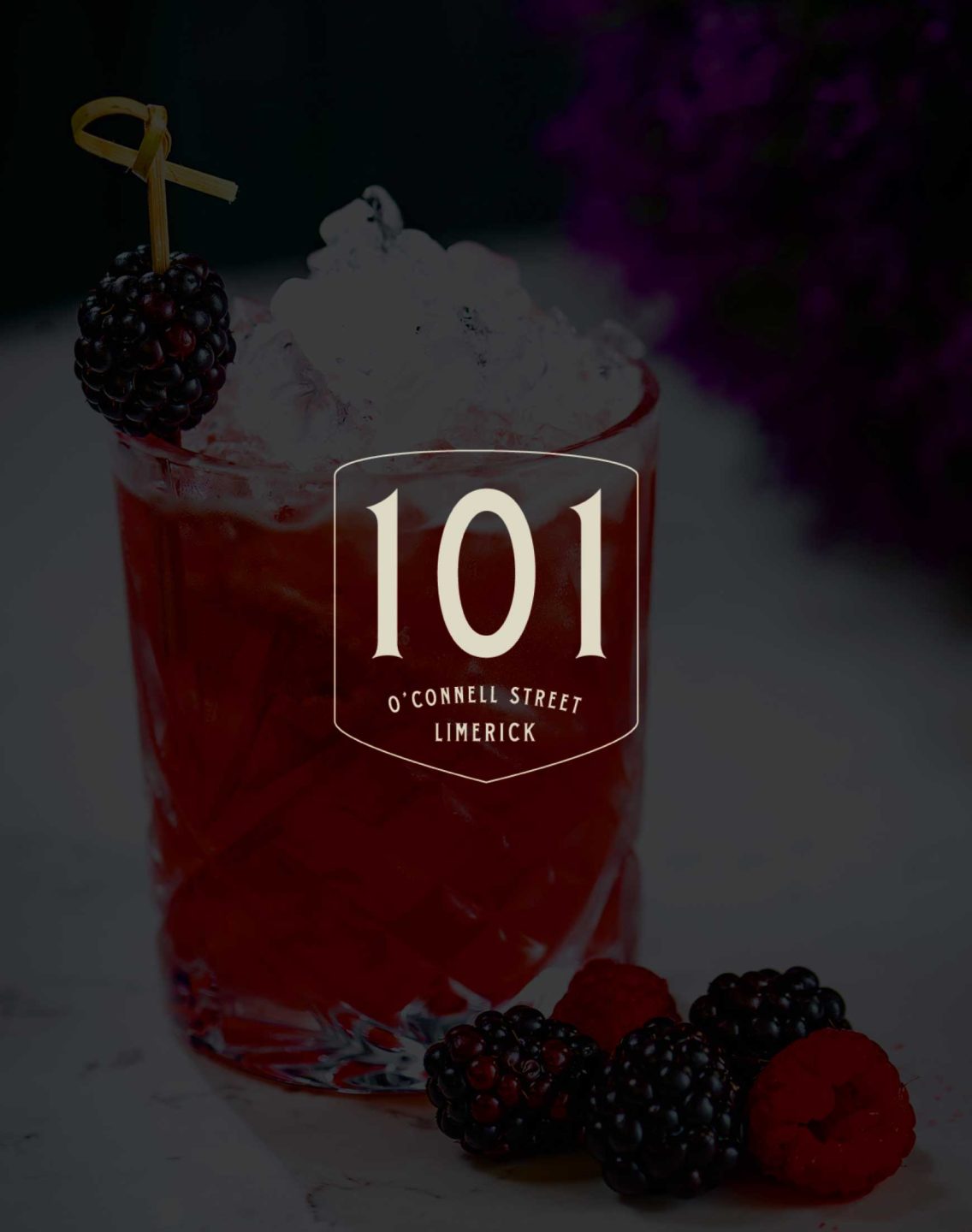 WELCOME TO LIMERICK'S BEST LOOKING BAR AND RESTAURANT
Located on the Limerick's main street O'Connell Street, 101 Limerick is a multi- levelled cocktail bar and restaurant with an edge, offering four floors of fun in the heart of the city. The collective caters for large groups of people across its ten different spaces, eight of which are different bars such as our "Secret Garden", "Piano Bar" or "Opium" nightclub. You can enjoy delicious be-spoke cocktails from our menu's, mouth-watering food and we also cater for a multitude of events from special occasions to private meetings and presentations, launch parties to corporate nights, sports and social parties.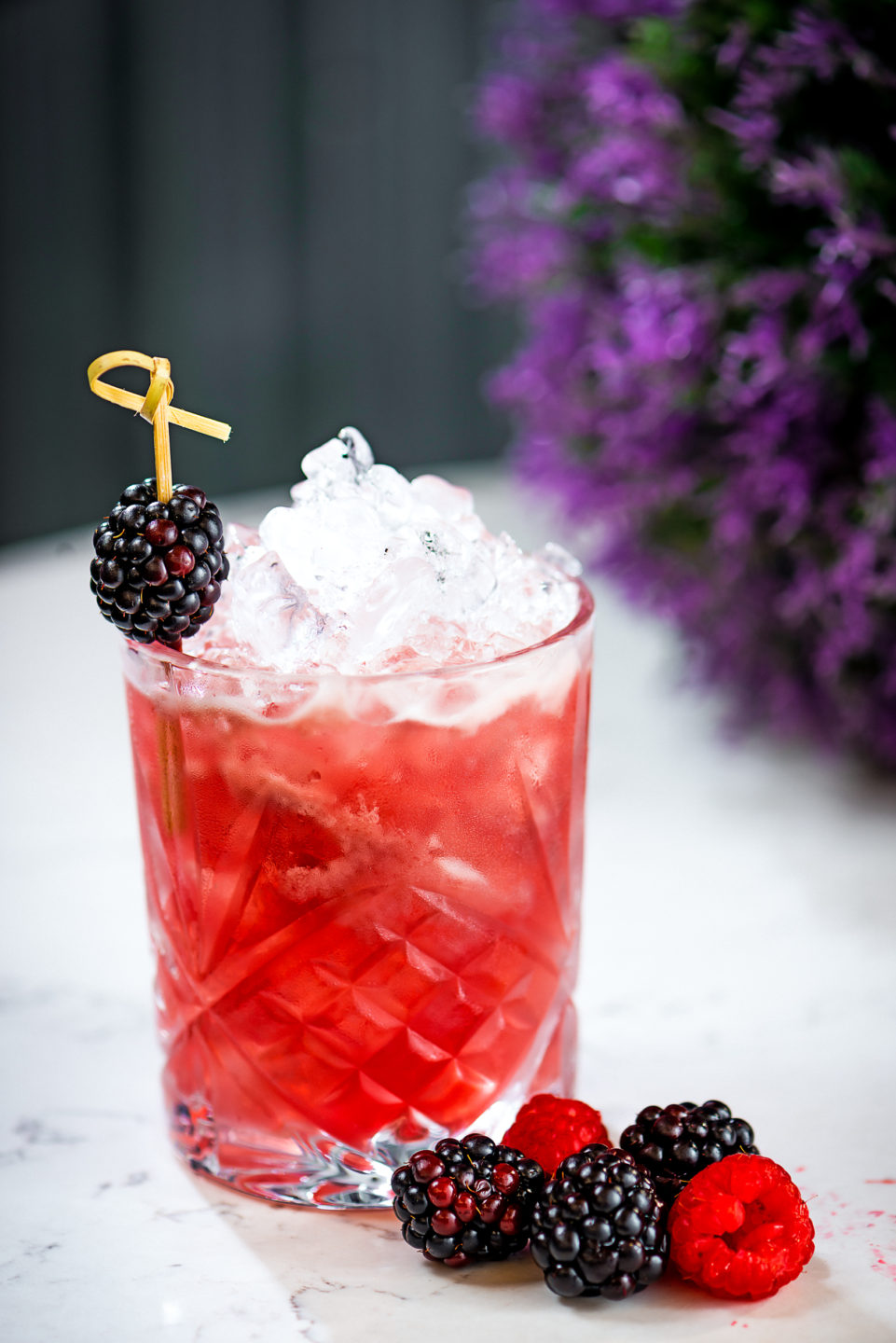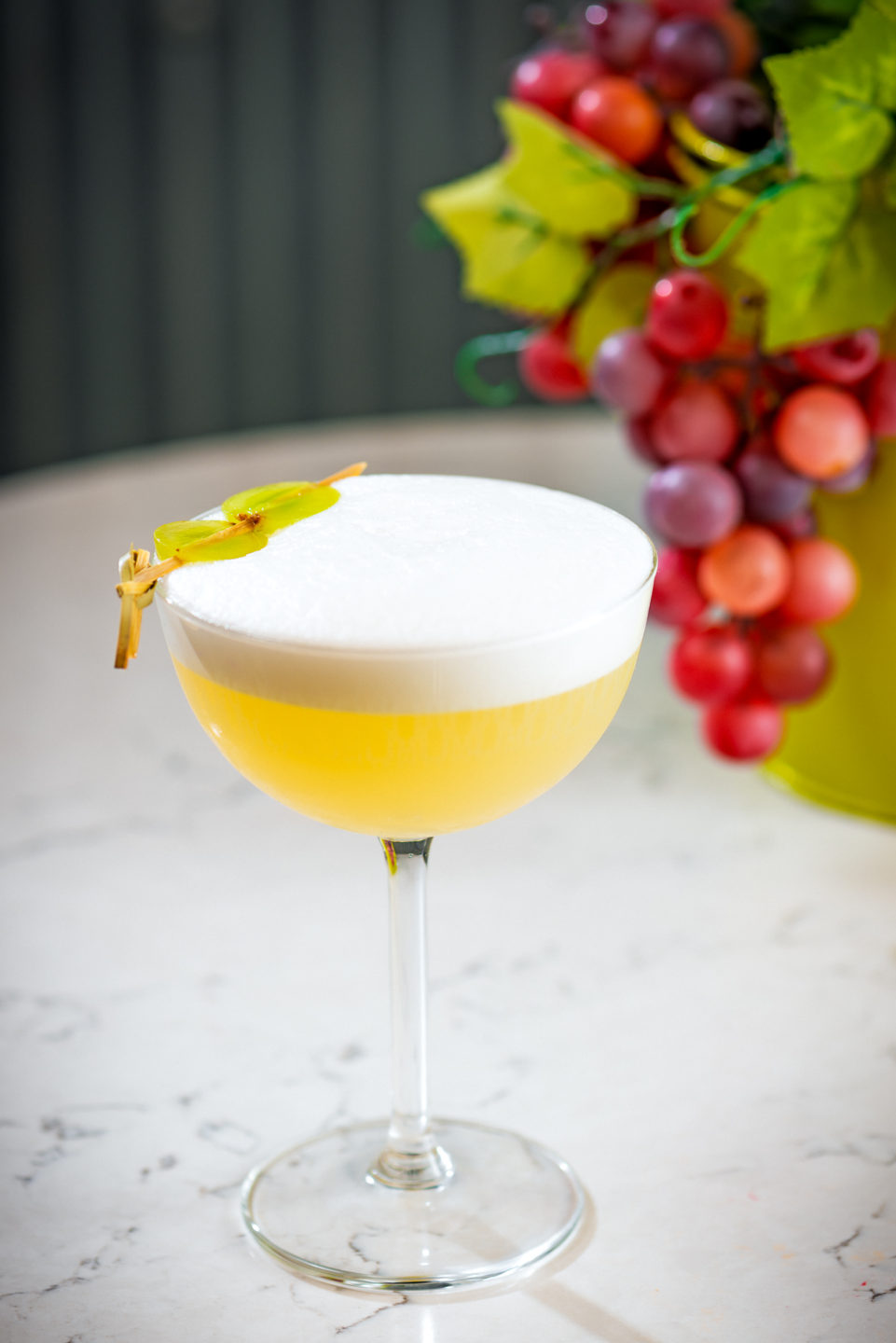 Drinks at 101
Last Word – €14
Dry // Herbaceous // Sweet
Beefeater Gin, Maraschino, Green Chartreuse, Lime.
Side Car – €14
Orange // Elegant // Zesty
Hennessy VS, Triple Sec, Lemon, Orange syrup.
El Diablo – €14
Long // Blackberry // Ginger
Blackberry, Agave, El Jimador Repesado, Creme de Casis,Ginger Beer.
Old Fashioned – €12
Strong // Orange Zest // Bourbon
Bulleit Bourbon, Sugar, Orange bitters, Angostura bitters.
Mamas Jam – €12
Apple // Quenching // Raspberry
Jameson Black Barrel, Raspberry, Apple, Lime.
Bramble – €12
Sweet // Blackberry // Citrus
Beefeater Gin, Lemon, Sugar, Creme de Mure, Blackberries.
Spiced Henny Ice Tea – €14
Refreshing Orange // Ginger // Tea
Hennessy VS, Aperol, Lemon, Ginger, Blood Orange and Rooibos tea, Peychaud bitters, Nutmeg.
One Night in Peru – €14
Fresh // Apricot // Frothy
White Grapes, Pisco, Apricot Liqueur, Whites, Lemon, Peach bitters.
Marlo – €12
Quenching // Watermelon // Basil
Midori, Havanna Especial, Watermelon, Basil Lime, Whites, Peach bitters.
French Resistance – €14
Frothy // Apple // Ginger
Hennessy VS, Domain de Canton, Apple juice, Agave, Whites, Lime.
The Dark Night – €12
Cherry // Plum // Oak
Jameson, Lillet Rouge, Lime, Black Cherry, Plum bitters.
Patron Rose – €12
Fragrant // Raspberry // Rose
Glendalough Rose, Raspberries, Lemon, Whites, Sugar, Rose water.
Amaretto Sour – €12
Sweet Almond // Citrus // Black walnut
Disaranno, Havana Especial, Lemon, Orgeat,Whites, Black Walnut bitters.
Irish Maid – €12
Fresh // Cucumber // Elderflower
Jameson, St. Germain, Lemon,Sugar, Fresh Cucumber, Cucumber bitters. White Grapes, Pisco, Apricot Liqueur,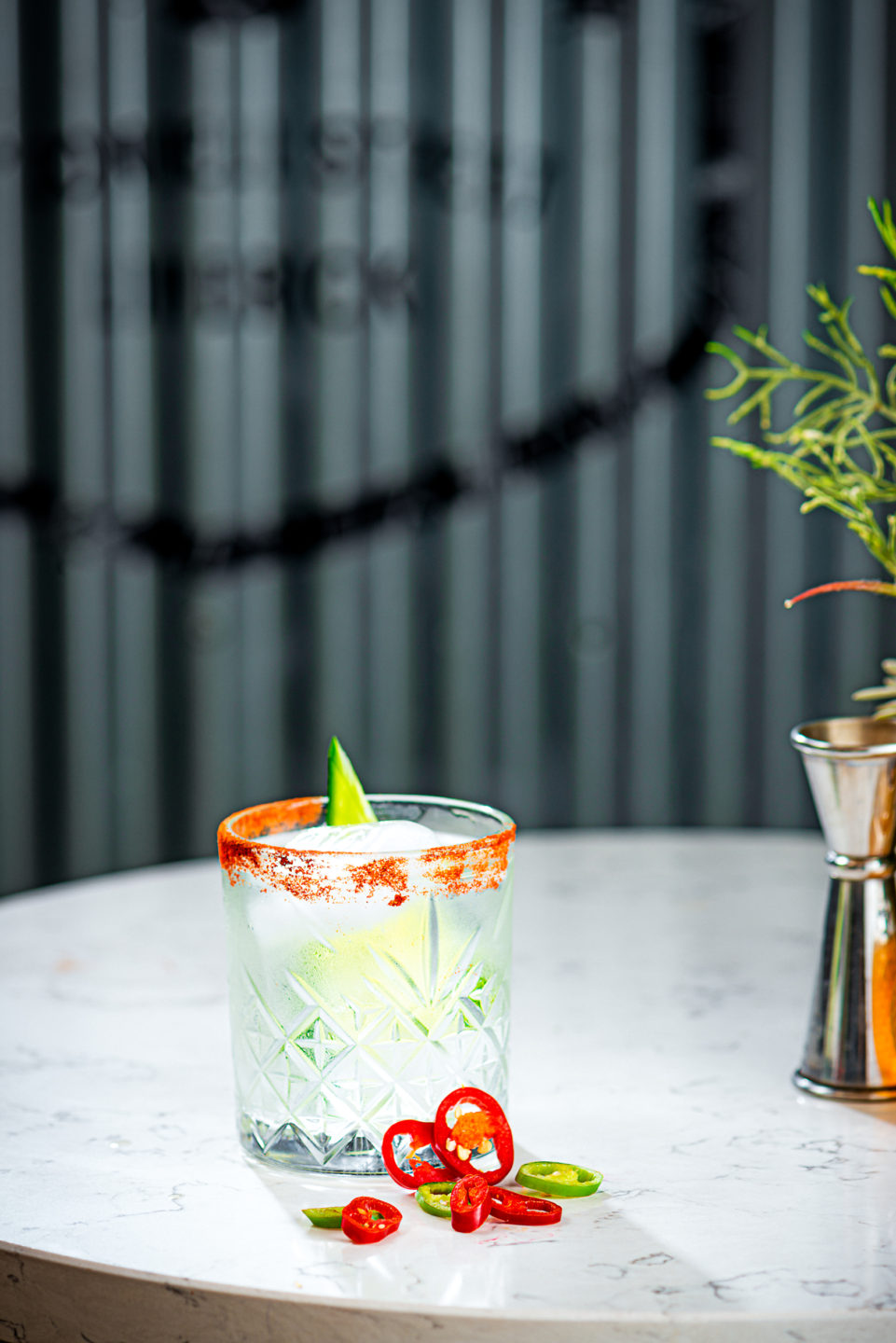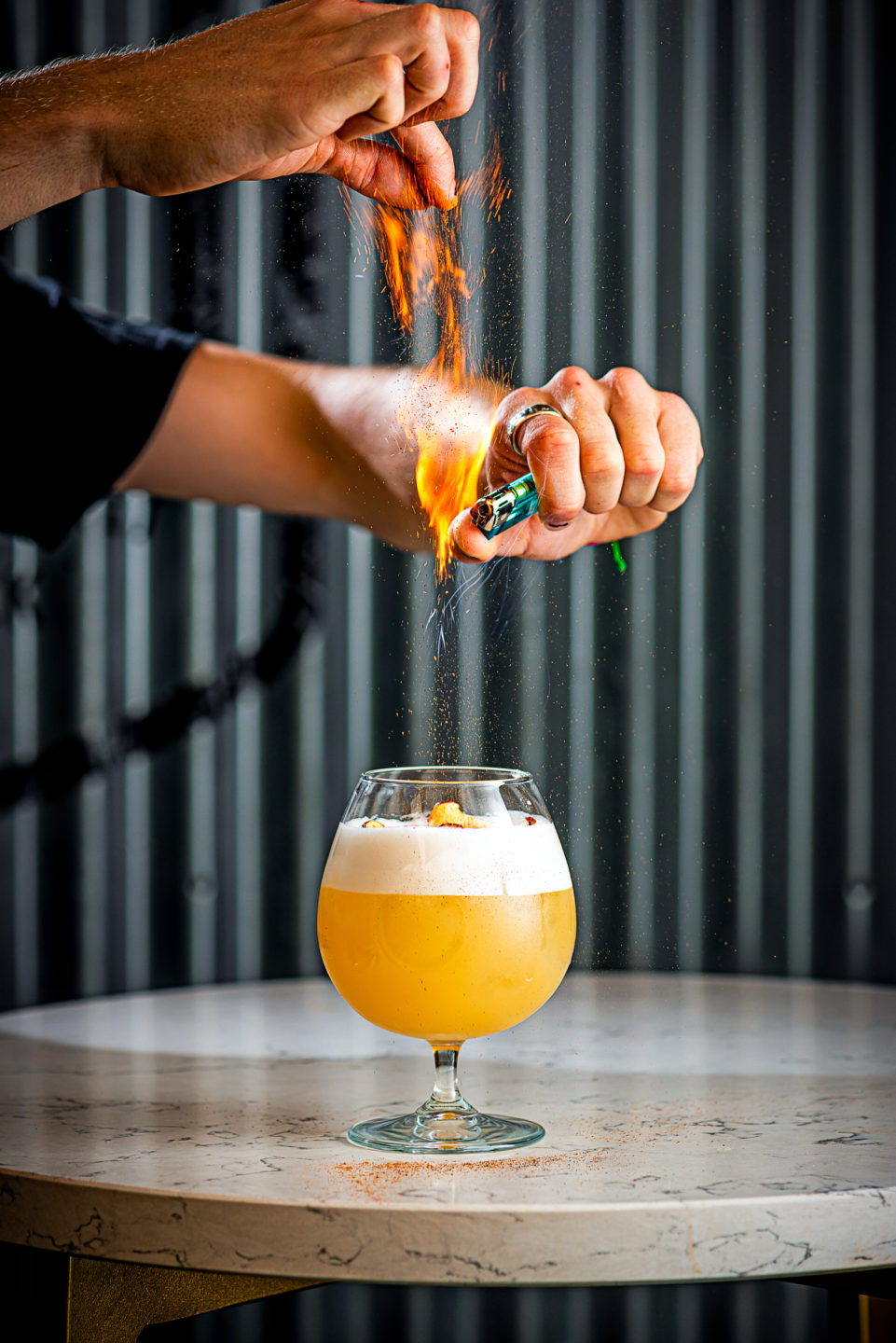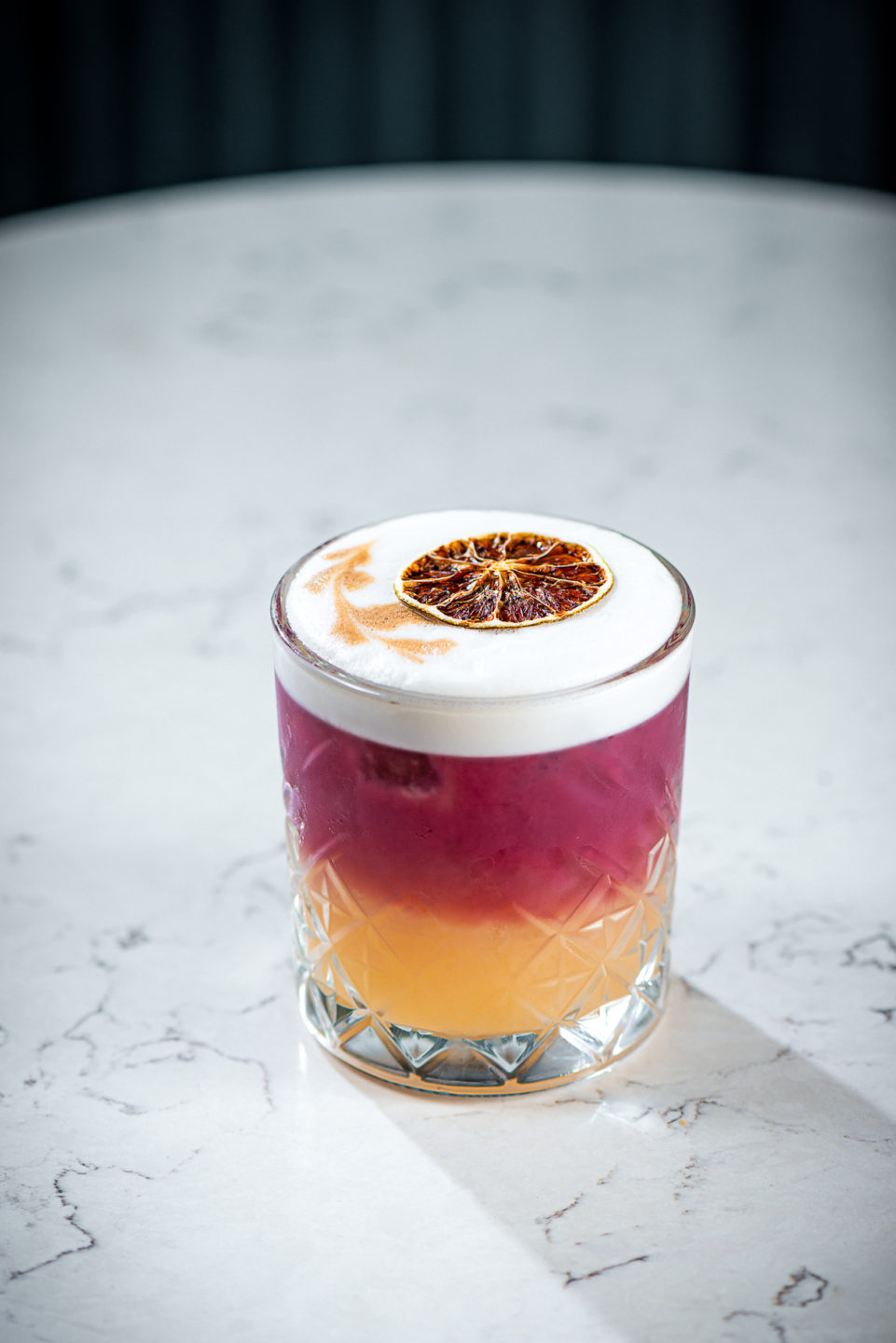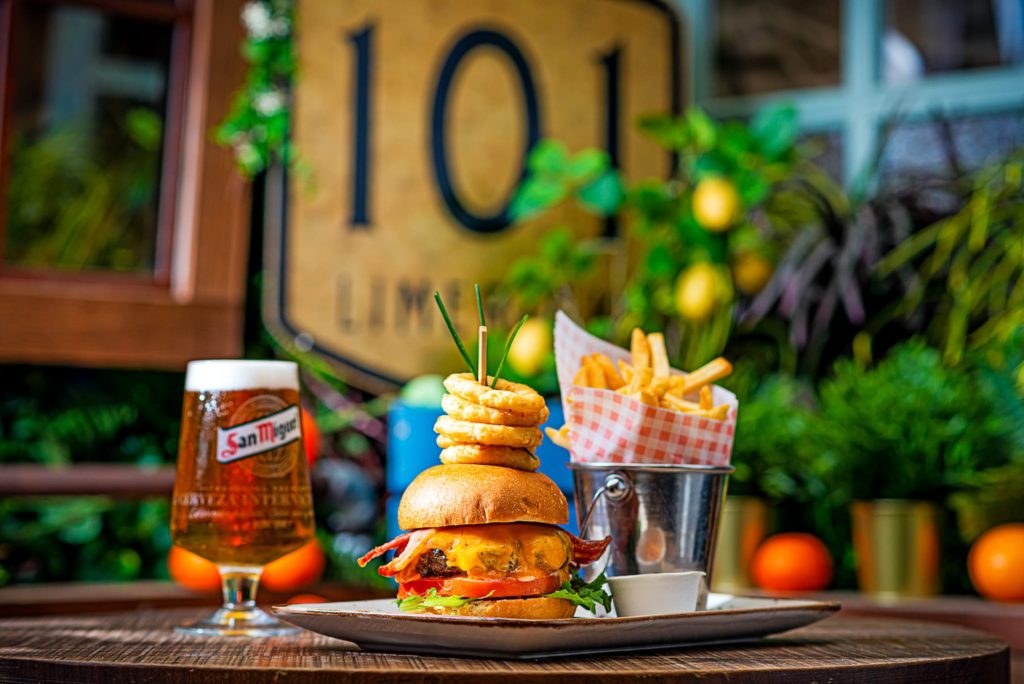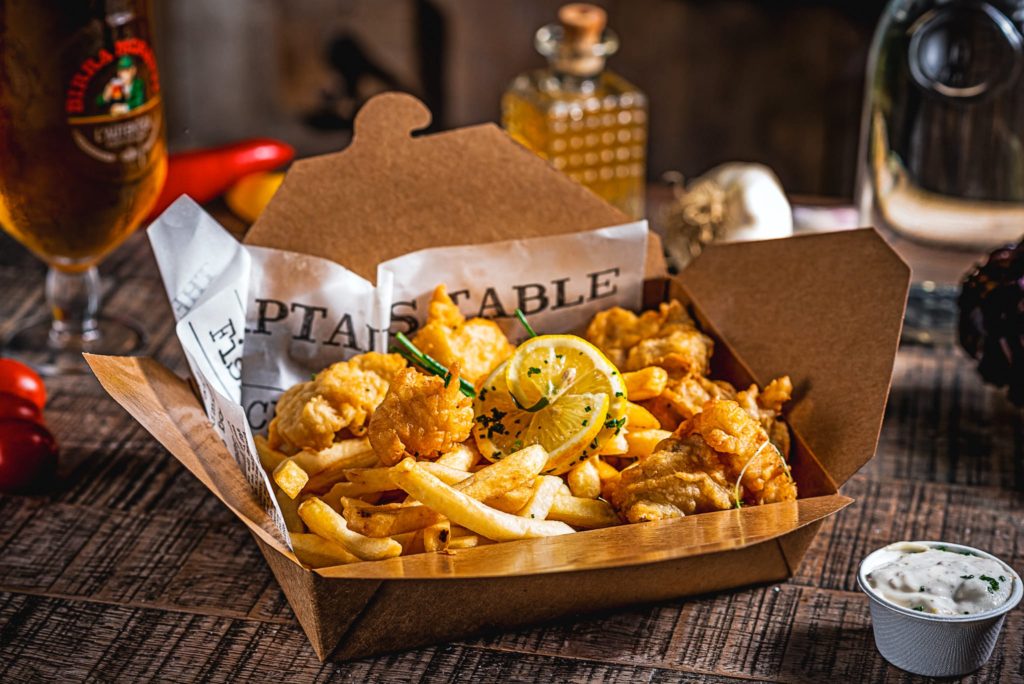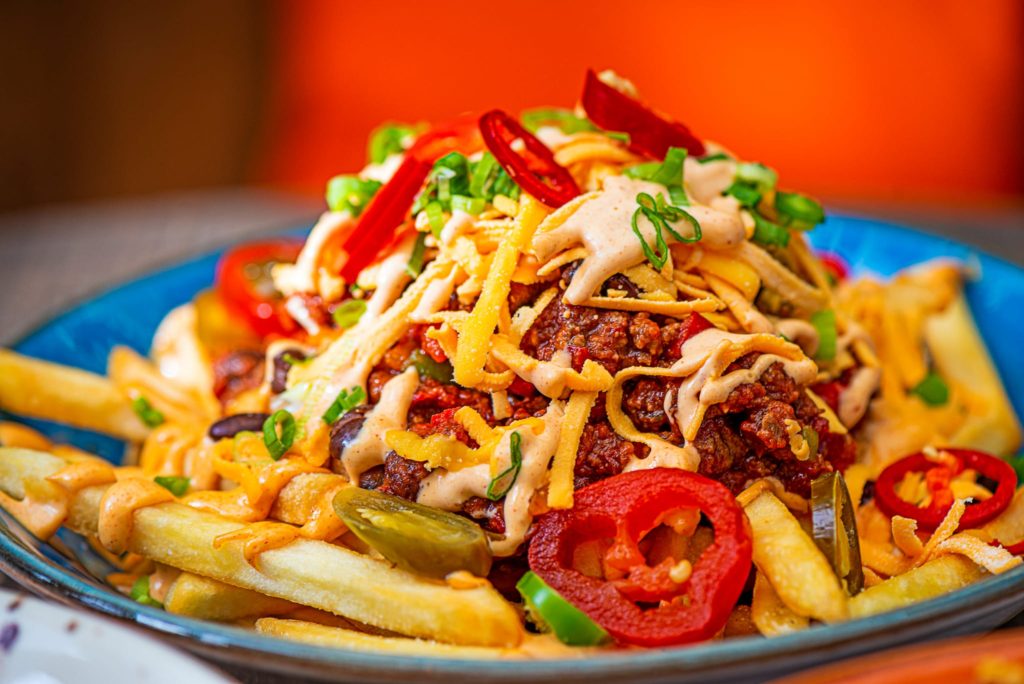 Food at 101
Spice Box – €13.50
Chicken wings, chicken goujons and soft batter spicy chicken pieces mixed with roasted mixed peppers, onions and spicy seasoned fries served with chipotle mayo
101 Burger  – €15.00
8oz Steak burger, lettuce, beef tomato, smoked bacon, cheese, onion ring and burger sauce in a brioche bun. Served with fries
Veggie Burger – €13.50
Homemade falafel burger, lettuce, tomato, caramelized onion, cheese, relish in a beetroot bun. Served with fries
SLIDER TRIO  – €12.00
CAJUN CHICKEN with garlic mayo, crisp lettuce and tomato.
SPICY MARINATED PULLED PORK on a nearly naked slaw.
100% HEREFORD BEEF BURGER with cheddar cheese, lettuce, tomato and jalapeno relish
Served with fries
Buttermilk Chicken – €12.00
Chicken pieces fried in crunchy bread and buttermilk coating,with sweet chilli dip. Served with fries
Peppered Calamari  – €12.00
Crispy calamari lightly dusted with salt and pepper served on baby salad leaves with a basil and lemon mayo. Served with fries
Warm Cajun Chicken Caesar Salad  – €11.00
Fresh and crispy salad leaves, cajun chicken, crispy bacon and croutons topped with caesar dressing
Fishy Nibblers – €12.00
Beer battered pieces of cod with fries and tartar sauce