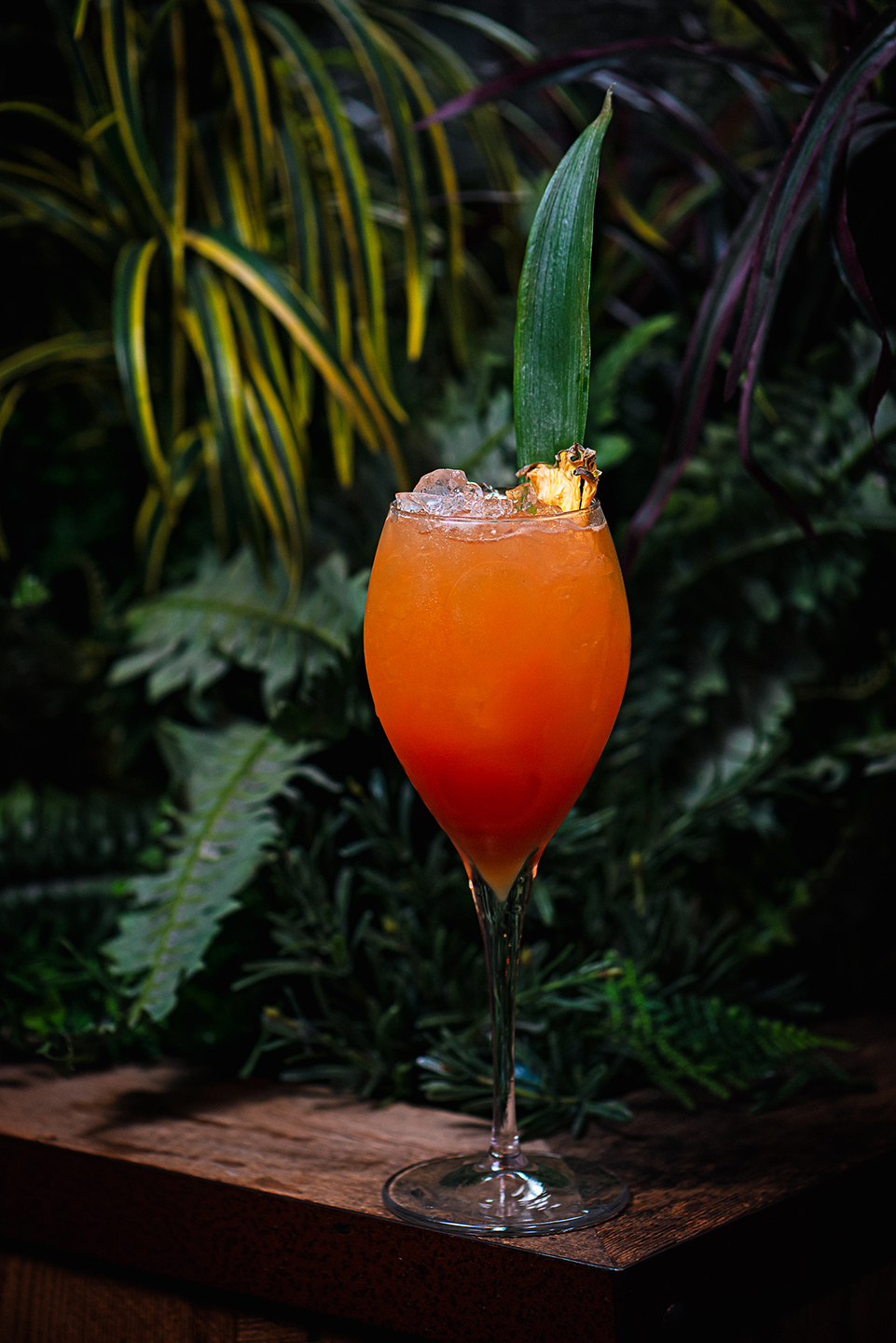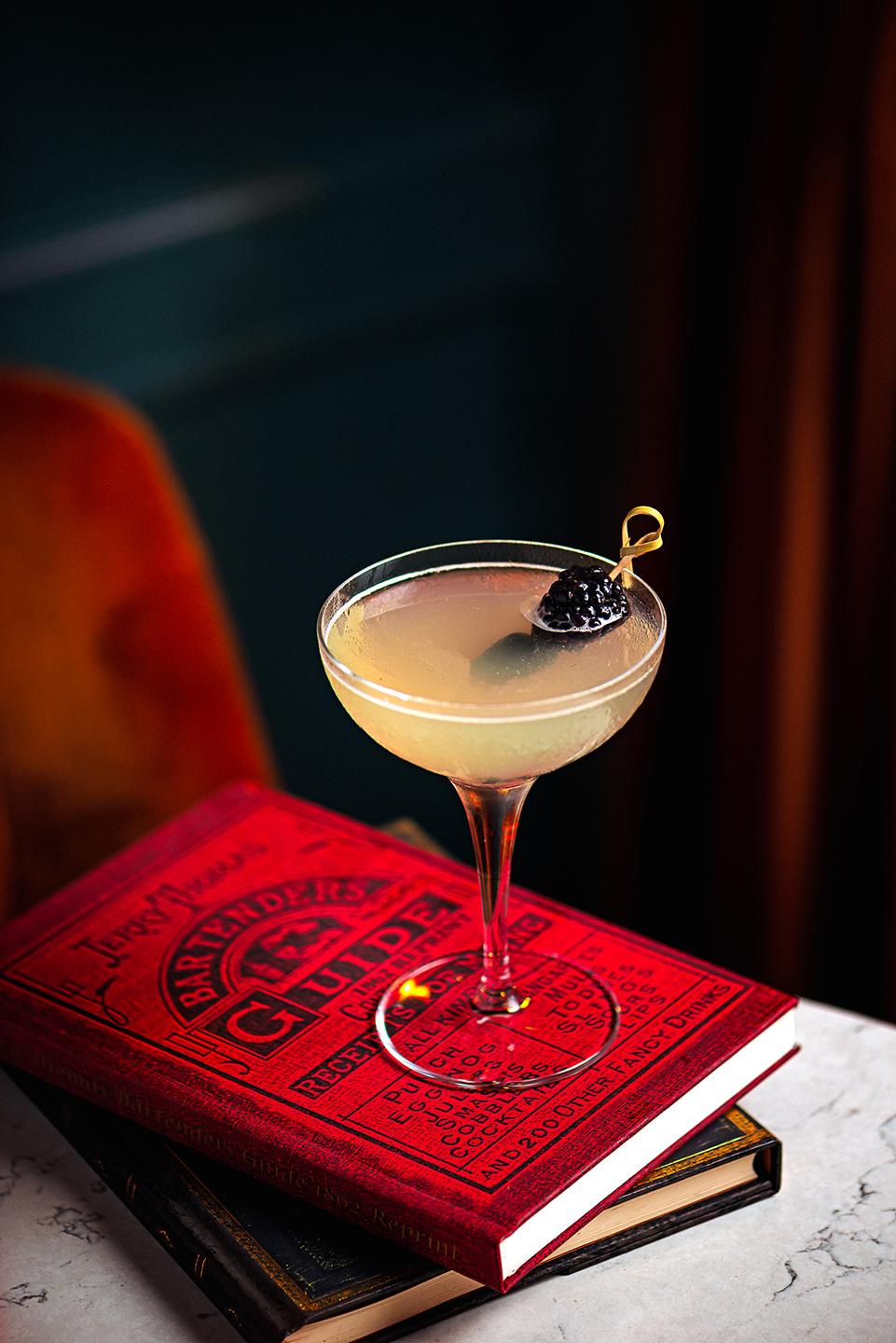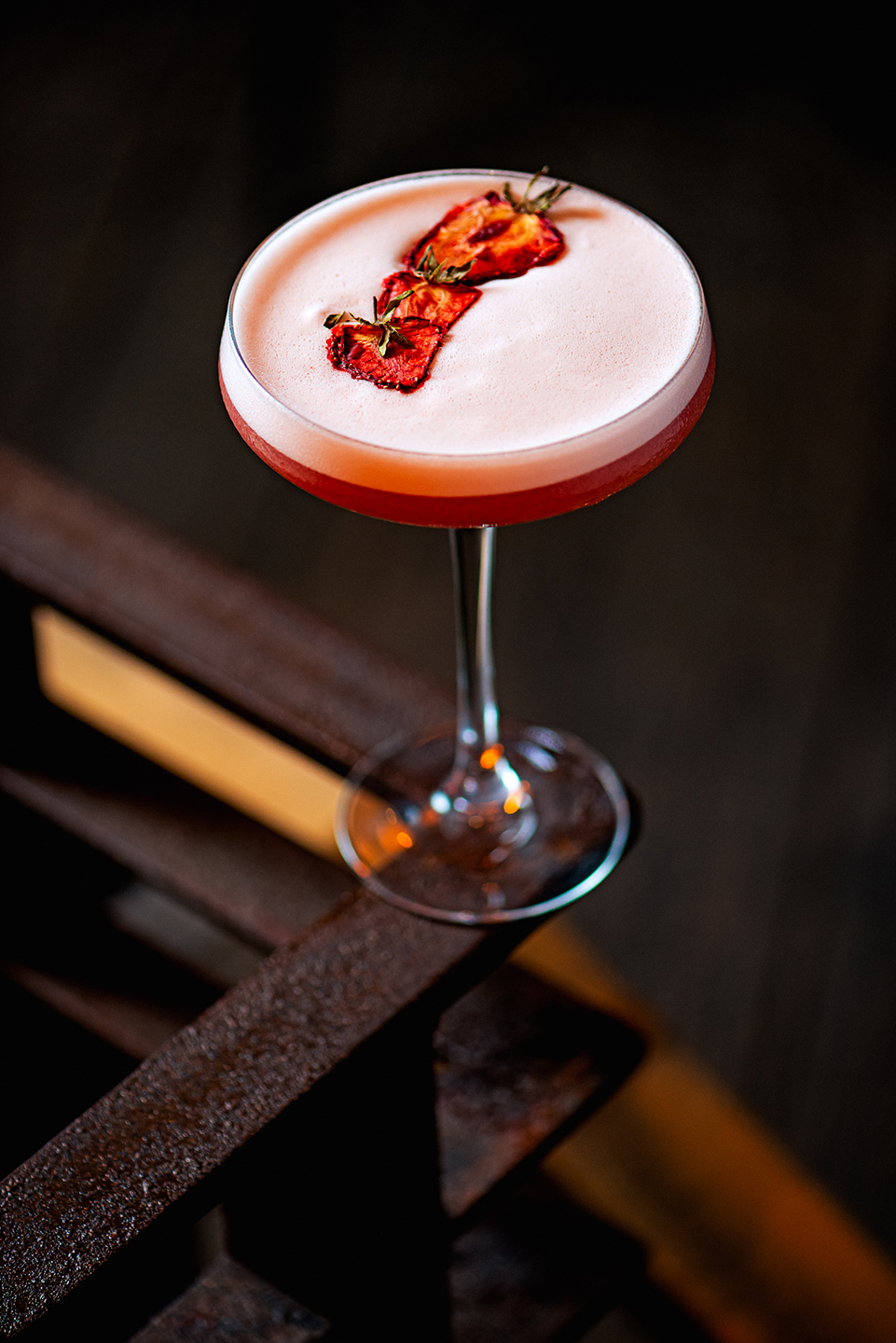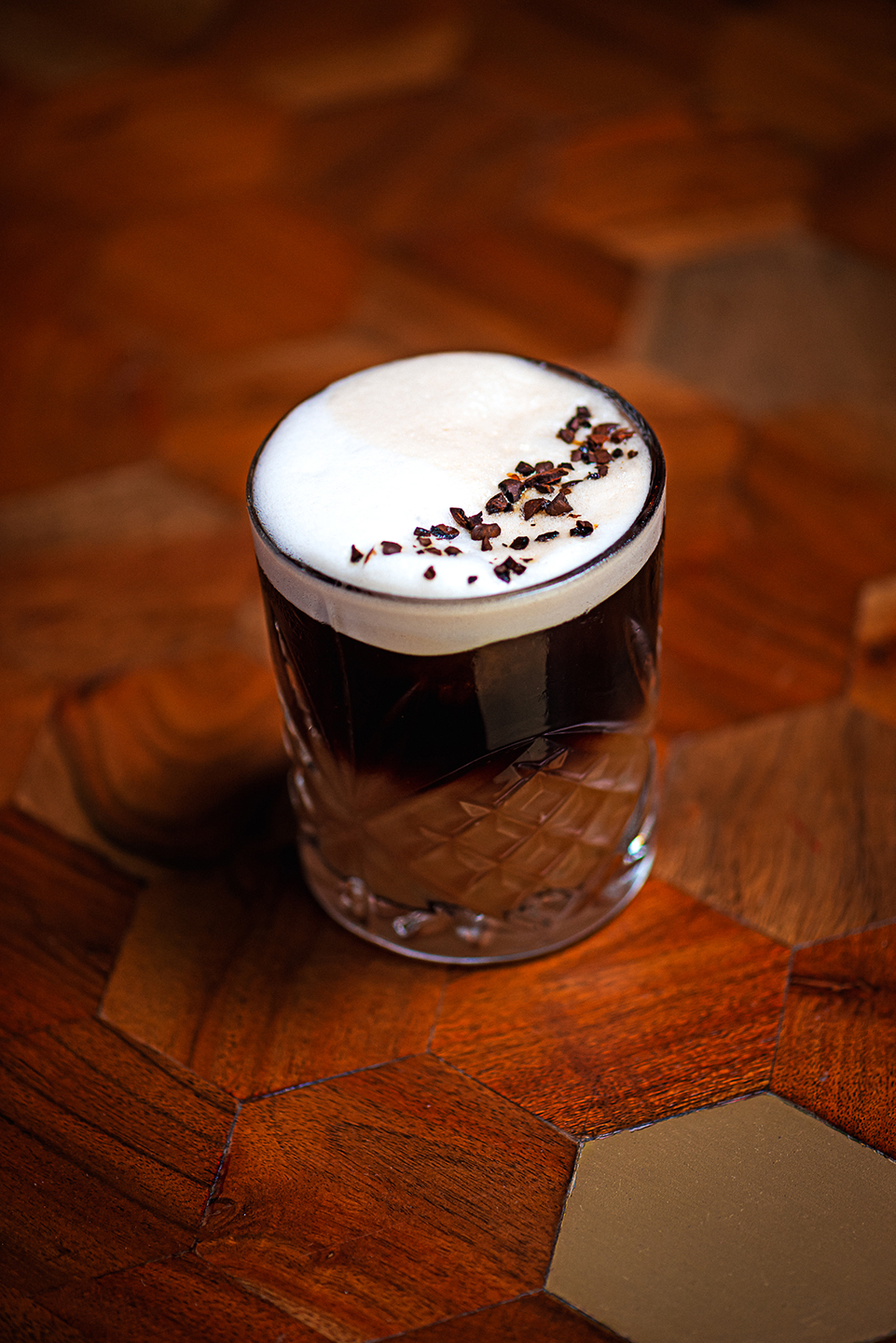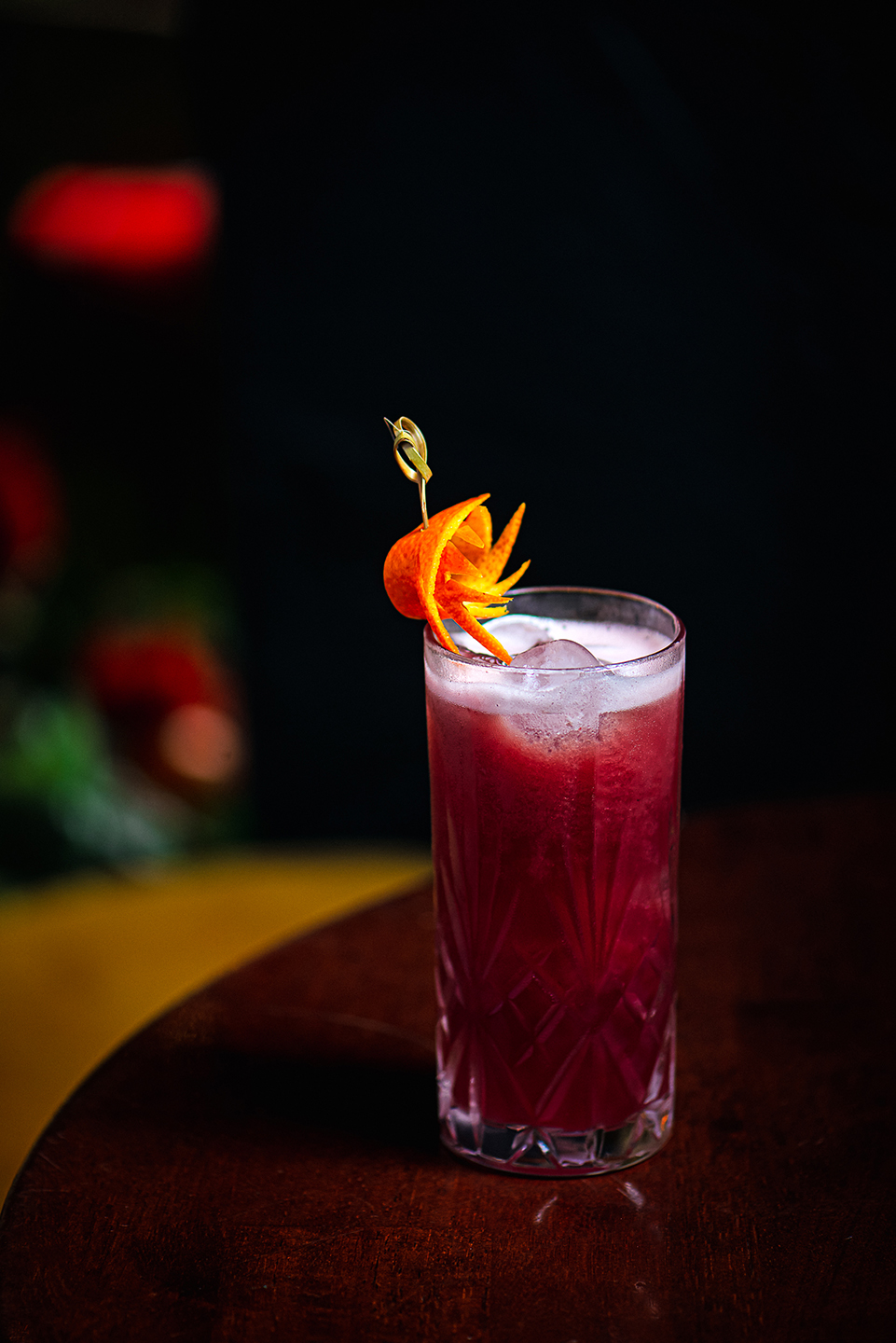 Drinks at 101
Cocktails
CREATIONS
BARREL & DRUM €12
Jameson Black barrel, Kahula, sugar, lemon, whites, chocolate bitters, guinness
MAMAS JAM  €12
Jameson blackbarrel, raspberry,lime, apple
SLOE BERRY SOUR€13
Plymouth sloe gin, Mór wild Irish raspberry gin, lemon, sugar, whites, plum bitters, creme de múre
MARLO €12
Havanna Especial, Midori, watermelon, basil, lime, whites, peach bitters
SPICED HENNY ICE TEA €14
Hennessy VS, Aperol, ginger, lime, orange, and Rooibos tea, Peychaud's bitters, nutmeg
FRENCH RESISTANCE €14
Hennessy VS, Domaine de Canton, lime, apple, agave, whites, bitters, cinnamon
BOTANICAL BREEZE €12
Tanqueray, grapefruit juice, lemon, ginger syrup, agave 
BESO DE LA MURIE €12
Don Julio, Cointreau, lime, Orgeat, Rhubarb purée, peach bitters, salt
PERRYS DREAM €12
Roe and Co Irish Whiskey, pear juice, lime, frangelico, Orgeat, pear juice, Cacao white, black walnut 
GIN AND JUICE €11
Beefeater pink, Peach Schnapps, lemon, orange juice, peach bitters, orange bitters, chambord
CHERRY BOMB €13
Plymouth Sloe, Glendalough wild botanical, lime, cranberry, apple, peated scotch, Peychaud's bitters
TANGENA €12
Havana Especial, Mango, lime, pineapple, apple
MEXICAN JUNGLEBIRD €13
Espalon Bianca, Campari, orange, pineapple, velvet falernum, Orgeat, lime, grapefruit bitters, ginger beer
R2 102 €12
Bulleit, Bourbon, lemon, strawberry, whites, orange bitters, Aperol, peach
PARTING GIFT €11
Disaronno, lemon, sugar, peach bitters
CONSPIRACY €13
Havanna Especial, Apricot, grapefruit, lime, Falernum Doice, egg white, black walnut bitters
CLASSICS
PORNSTAR €12
Vanilla Vodka, Passionfruit, Lime,
Pineapple, Prosecco.
BRAMBLE €12
Beefeater Gin, Lemon, Sugar, Creme de Mure, Blackberries.
ESPRESSO MARTINI €12
Vanilla Vodka, Kalhua, Sugar, Espresso.
MAI TAI €13
White Rum, Dark Rum, Cointreau, Lime,
Orgeat, Black Walnut bitters,
Angostura bitters.
PAPER PLANE €11
Bourbon, Aperol,Montenegro, lemon
THE LAST WORD €14
Gin, Maraschino, green chartreuse
MARGARITA €11
Tequila, Cointereau, lime, Agave
EL DIABLO €12
Blackberry, Agave, El Jimador Repesado,
Creme de Cassis, Lime, Ginger Beer.
SEX ON THE BEACH €12
Smirnoff, peach schnapps, orange juice, cranberry juice
LONG ISLAND ICE TEA€11
Vodka, tequila,rum,gin, triple sec , cola 
IRISH MAID €12
Jameson, St. Germain, Lemon,Sugar,
Fresh Cucumber, Cucumber bitters.
OLD FASHIONED €12
Bulleit Bourbon, Sugar, Orange bitters,
Angostura bitters.
COSMO €12
Vodka, Cointreau, Lime, Cranberry.
MOSCOW MULE €11
Vodka, Lime, Agave, Ginger Beer.
TEA POT GINS – €40
Cucumber Lemonade
Hendricks Gin, Lemon Juice, sugar syrup, soda water
Cranberry Fizz
Hendricks Gin, Cranberry Juice, Soda Water
Hendrick's Midsummer Spritz
Hendrick's Midsummer Solstice, Tonic Water, Prosecco
Floradora
Hendrick's Gin, Lime Juice, Raspberry Syrup, Ginger Beer
Chelsea Rose
Hendrick's Gin, Cloudy Apple Juice, Raspberry Syrup, Lemon Juice
Midsummer 75
Hendrick's Midsummer Solstice, Sugar syrup, Lemon Juice, Prosecco
DESSERT SHOTS
Strawberry shortcake – €6
Bols Strawberry, Bailey's
Watermelon sugar – €6
Lime juice, Midori, Brown sugar
White chocolate latte – €6
White choc, Kahlua
Royal Hawaiian – €6
Bols Blue Curacao, Malibu, Desiccated coconut
Sharing shot – €20
Mexican sunrise, 2 shots Espolon rep, Pineapple, Cranberry, Dash grenadine