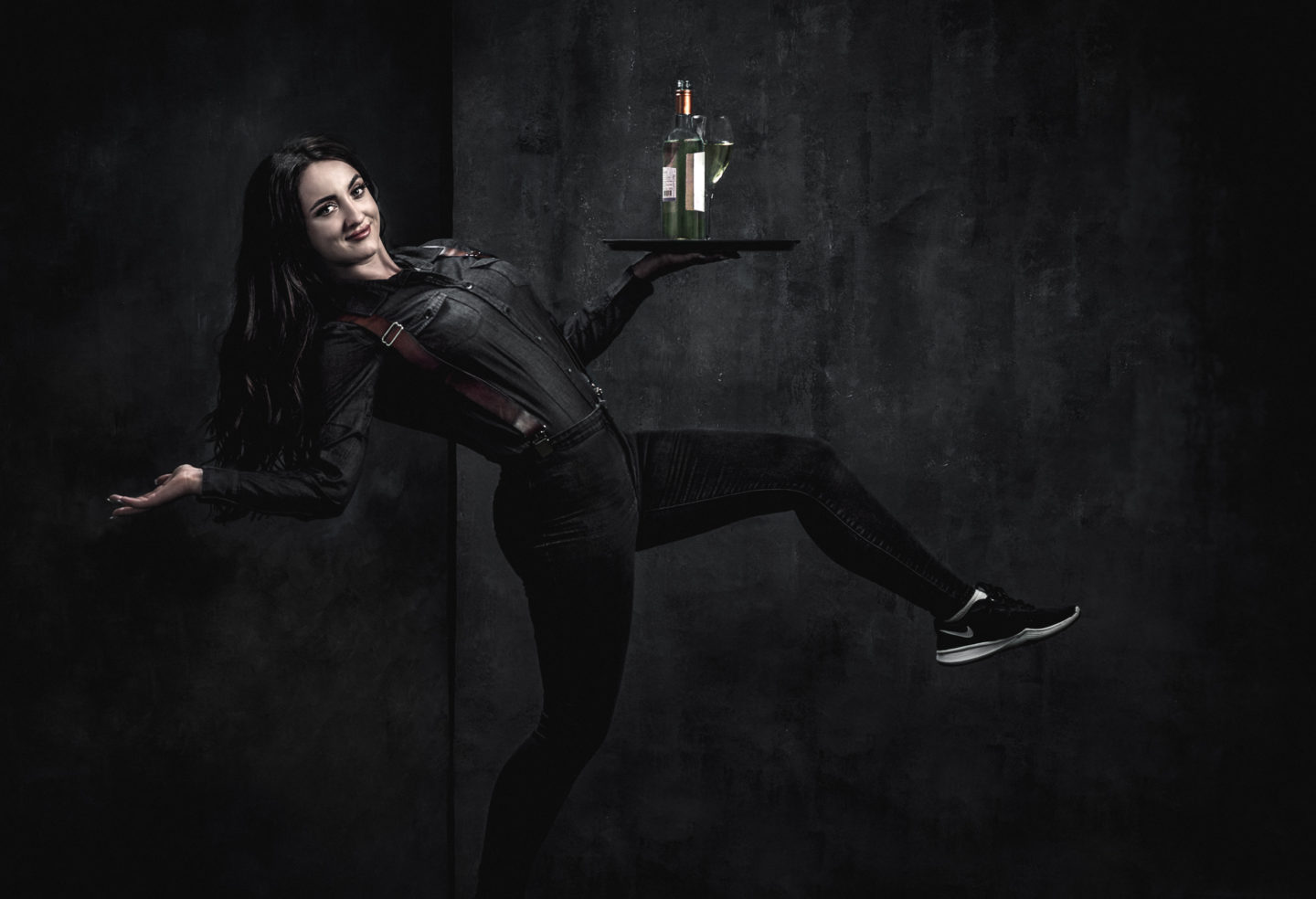 Meet the Team – Aoife
What is your name?
Aoife Cahill
Where are you from?
Killaloe, County Clare.
What's your favourite place to work in at 101 Limerick?
Maggie Choo's. It was the first bar I worked in when I started in 101 and where I found my feet so it will always be my favourite.
What is your favourite drink to serve?
Expresso Martini hands down!
What inspires you when it comes to making cocktails?
The alcohol content.
How would you describe our customers at 101?
Easy-going fun-loving people.
What can people expect from a night at 101 Limerick?
A good time and great service with a smile.
Favourite person to work with?
My favourite person is a past person, Karen Foley, she was my manager and I learned so much from her. All the managers are great, but she is someone I am grateful to as well.