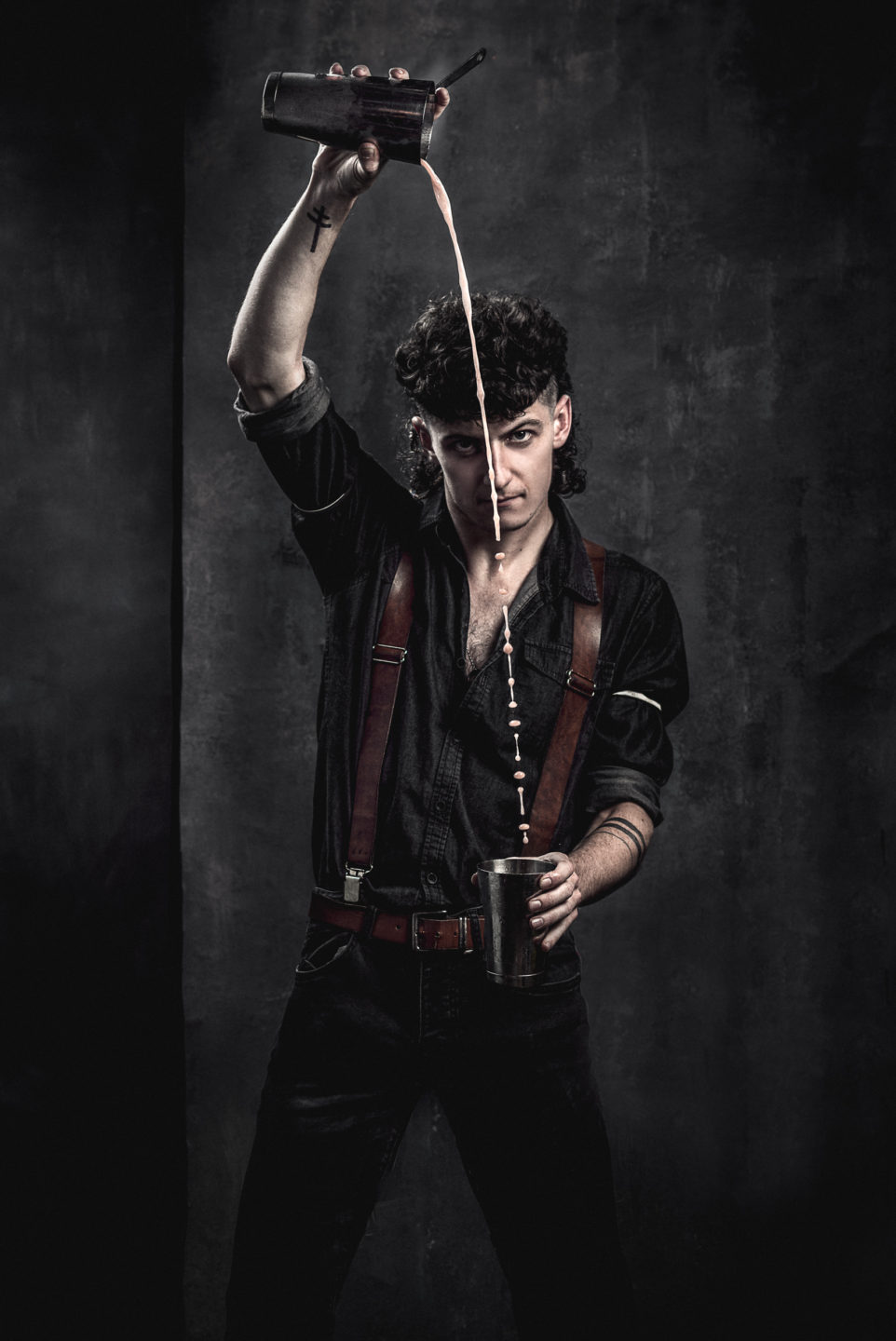 Meet the Team – Cian
What is your name?
Cian Davis
Where are you from?
Caherdavin, Limerick.
Tell us a little about yourself?
I started working in 101 Limerick in 2018 when I was 18 as a glass washer than I became a bar back and finally worked my way up to the bar. I love to make drinks and try to be a happy person.
What's your favourite place to work in at 101 Limerick?
I have so many good memories in each bar, but secret garden will always rule!
What is your favourite drink to serve?
Fogcutter – bad ass drink that packs a punch my little tip; swap out brandy for tullamore dew XO, it's a game changer.
What do you like most about making cocktails?
The ability to pair flavors and make them work with a spirit and creating an original cocktail that people drink and enjoy, there is no better feeling than that. I have a few on our current menu which is exciting to see people's reactions to them.
Favourite memory?
Paddy's Day 2019 – for reasons I simply cannot disclose.
Fun fact about you?
I love skating.
Tell us a secret?
There is a secret bar that we don't tell anyone about, and you just have to find it in the building, no signs just in a random door…
What excites you about Limerick?
The love people have for this city and the passion behind it.