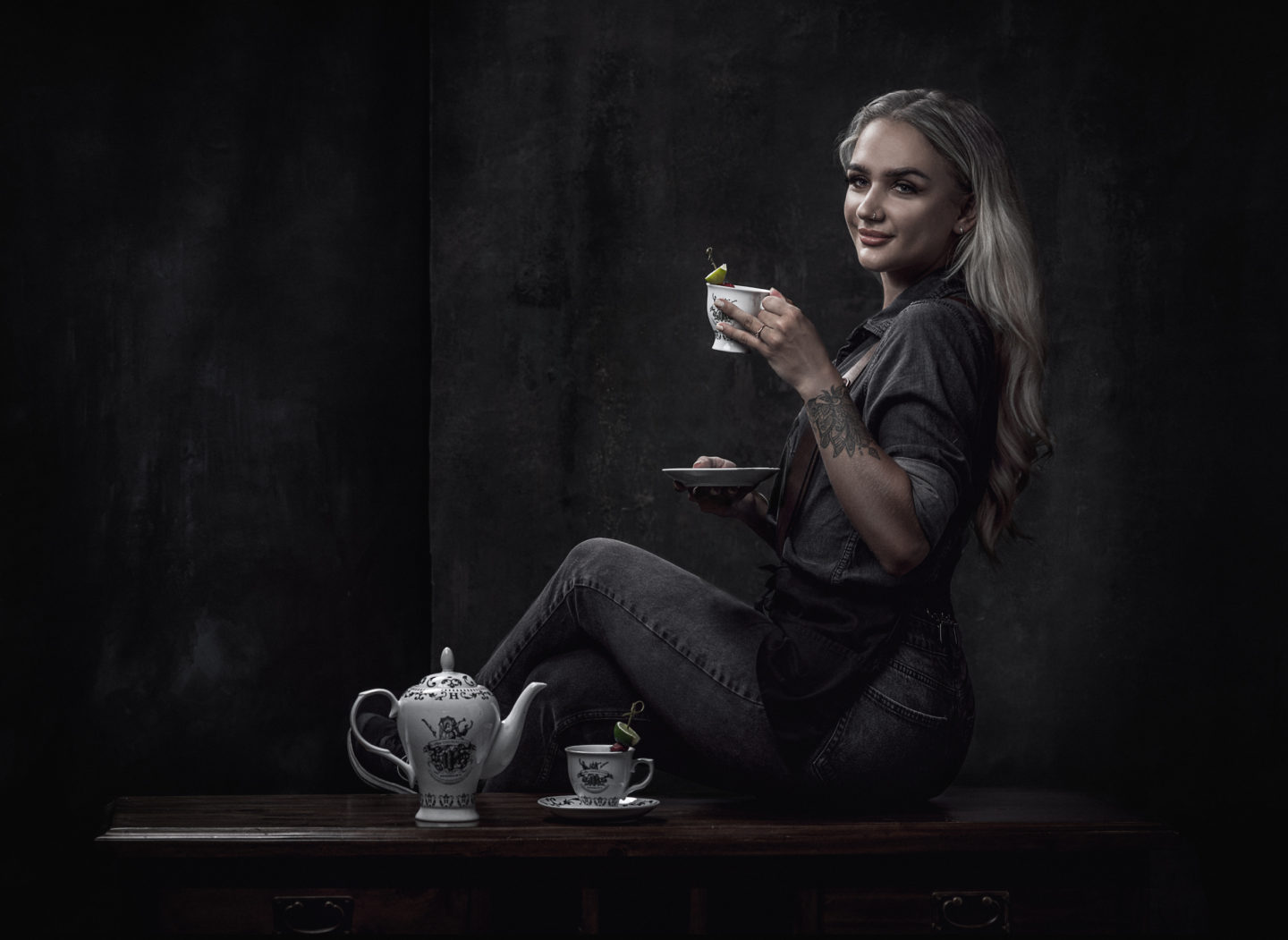 Meet the Team – Dominika
What is your name?
Dominika Pawlikowska.
Where are you from?
Poland.
Tell us a little about yourself?
I am 21, I moved to Ireland 13 years ago and I am currently studying business with tourism management.
What's your favourite place to work in at 101 Limerick?
The Yard Bar because there is a really good DJ there and the vibes are good.
What is your favourite drink to serve?
Mamas Jam is a fabulous cocktail. I am normally not a whiskey fan, but this drink is amazing!
How would you describe our customers at 101?
Fun and diverse.
Favourite person to work with?
Lauren Murphy because we work really really well together.
Fun fact: I love to travel.