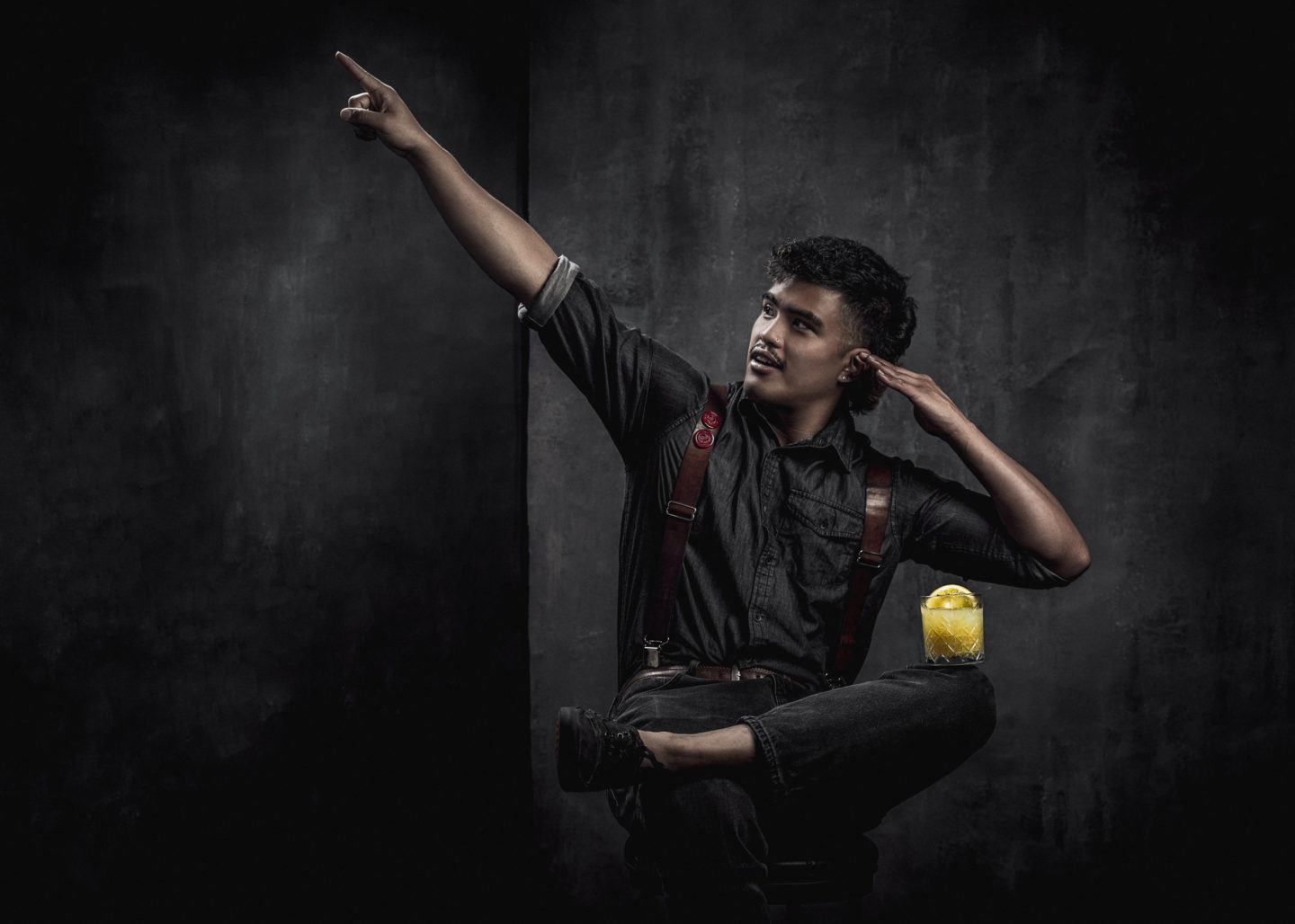 Meet the Team – Jazz
What is your name?
Jazz Pendejito
Where are you from?
Philippines
Tell us a little about yourself?
I'm a 21 year old college student, studying civil engineering in LIT. I like good vibes with good people. So why not work in 101 Limerick!
What's your favourite place to work in at 101 Limerick?
Secret Garden. Hands down. Why? Catch the Secret Garden on a packed Saturday night when the DJ plays Taylor Swift's love story, only then will you know why.
What is your favourite drink to serve?
Slow Berry Sour – I have my own version of the garnish which involves a heart to flirt with the ladies. So, if you see a heart on your Sloe Berry Sour, wink wink!
What is your favourite type of cocktail to make?
I'm personally a fan of exotic fruit flavours that really quench the thirst of the drinker as well as ensuring they have a good night with suitable spirits and liqueurs.
Most memorable experience?
The first week of starting in 101 I was asked by a senior staff to ask another senior staff in a different bar for a left-handed strainer. I went to all the bars asking for this left-handed strainer only to find out it doesn't exist. Bruh.
How would describe our customers?
Good people with good vibes, they definitely aren't afraid to let go here and there.
Favourite person to work with?
Cian 'mullet man' Davis. Best best buds since secondary and now working together in a great place. Bit romantic, I think.
Fun fact about you?
My real names Jude but people like to call me Jazz.
What would you like to see next for 101?
101 worldwide!
What is your favourite thing about Limerick?
The unpredictability and various lovely people this city has to offer