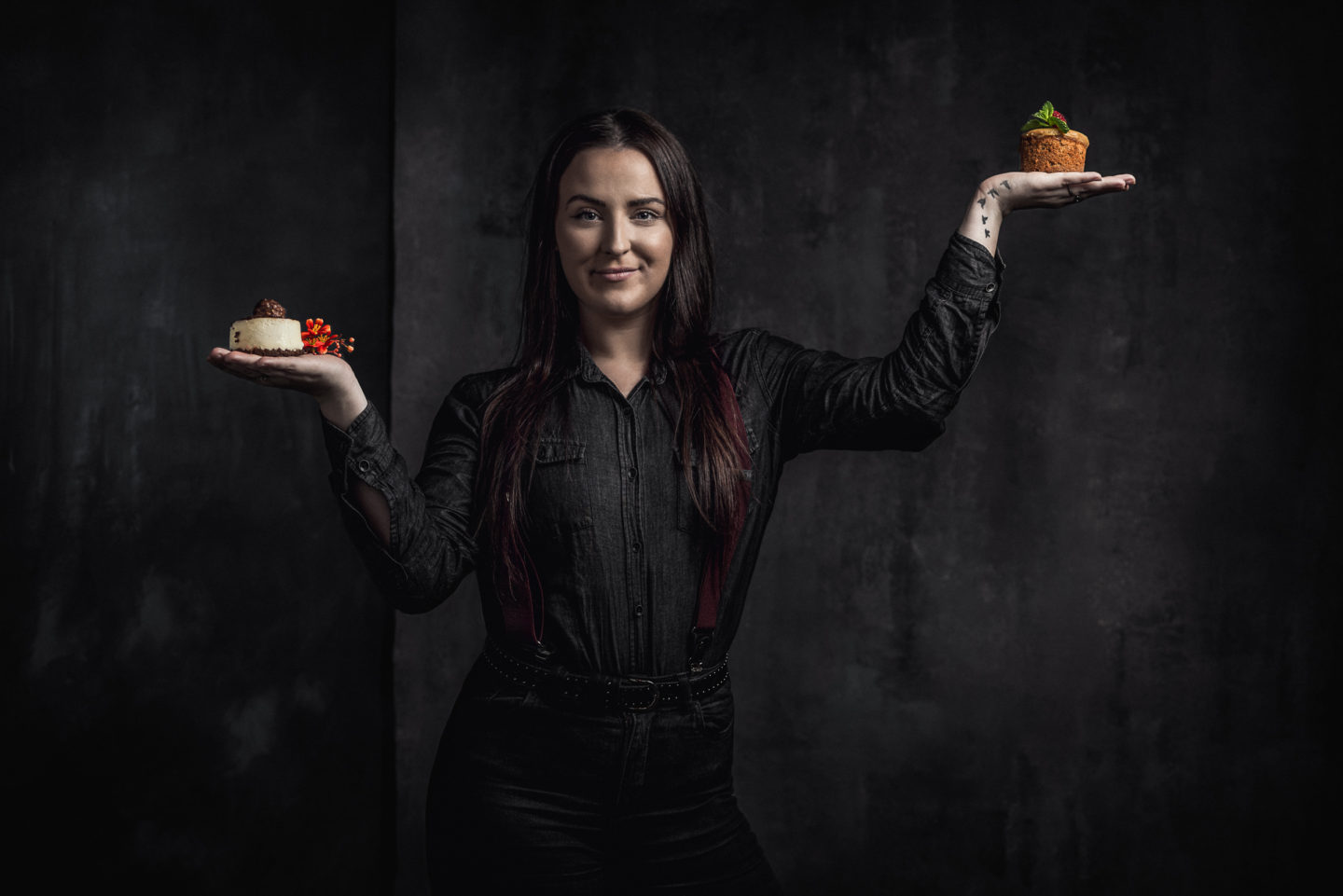 Meet the Team – Katie
What is your name?
Katie Brennan.
Where are you from?
Rathkeale, County Limerick.
Tell us a little about yourself?
I'm 22 years old, currently working in 101 Limerick as a hostess and waitress.
What's your favourite place to work in at 101 Limerick?
My favourite bar to work in would have to be the Secret Garden, the vibes and atmosphere up there is always amazing.
What is your favourite drink to serve?
My favourite drink to serve would have to be a Mai Tai, simply for the fact that I served it to a man who thought cocktails weren't worth the money and he came back a few weeks later and recognised me for changing his opinion on cocktails.
Most memorable experience in 101 Limerick?
Becoming a Hostess, because I had wanted to try it out for quite some time and now that I'm here I really enjoying it.
How would you describe our customers at 101?
Friendly, bubbly chill people who are always up to have a great time. They want to get to know us and for us to get to know them.
What can customers expect on a night out in 101?
To come in and instantly feel welcome, we want you to have a great time the second you walk through that door.
Fun fact about you?
I was on the Late Late Toy Show.