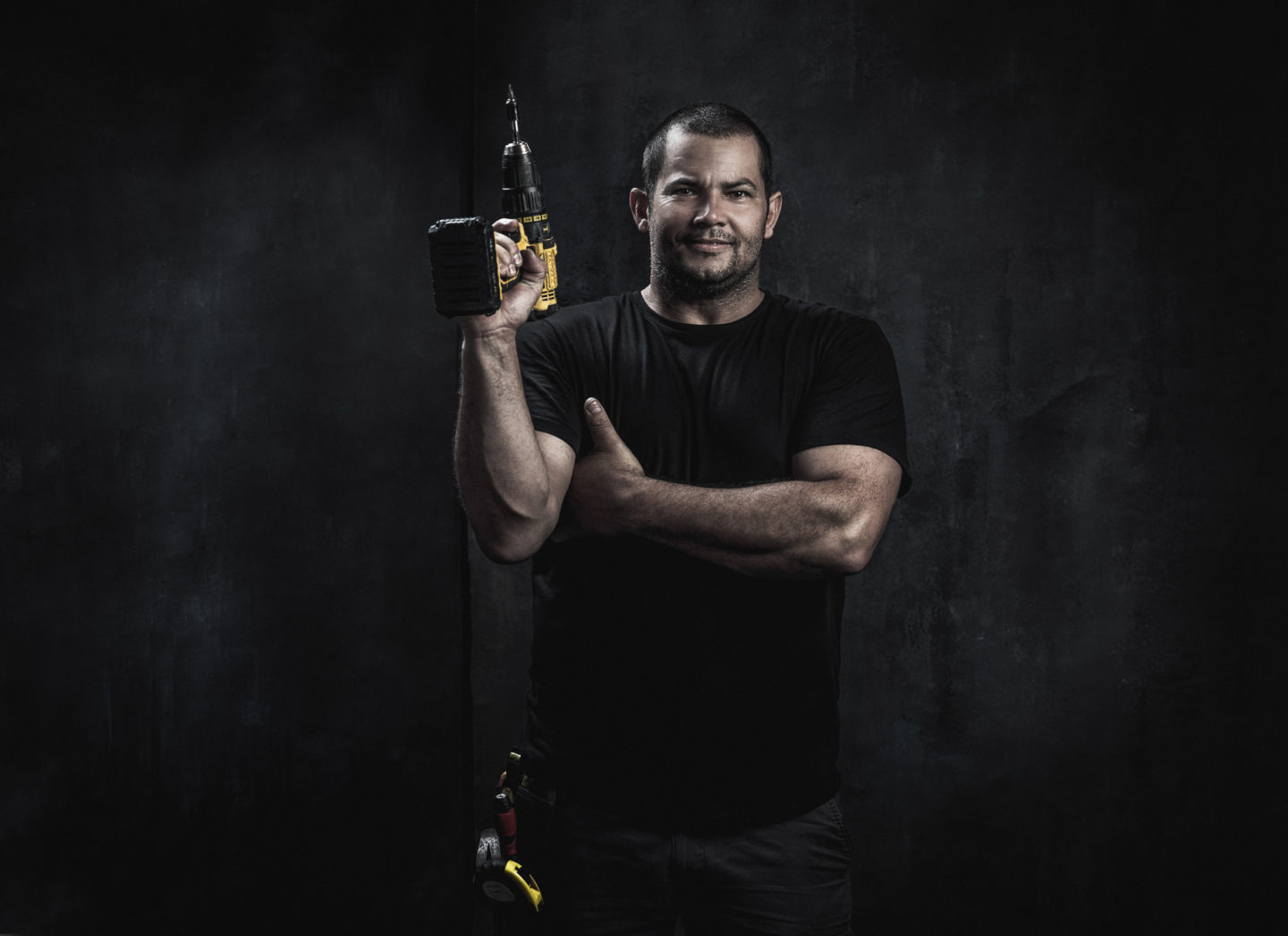 Meet the Team – Leo
Name:
Leonardo Tuni
Where are you from:
Vitoria Southeast Brazil
Tell us a little about yourself?
I am 21+ vat
I am responsible for maintenance at 101 Limerick. When they break it they call Leo!
Favourite cocktail:
Caipirinha of course! (Brazil's national cocktail)
Fun fact about you:
I have a big white and ginger cat called Melvin.
When I'm not in 101 Limerick?
I'm gone fishing.
What excites you most about Limerick City?
The friendly atmosphere and the fun times.
Most memorable experience in 101 Limerick…
I have had so many along my journey here. I just could not pick one.