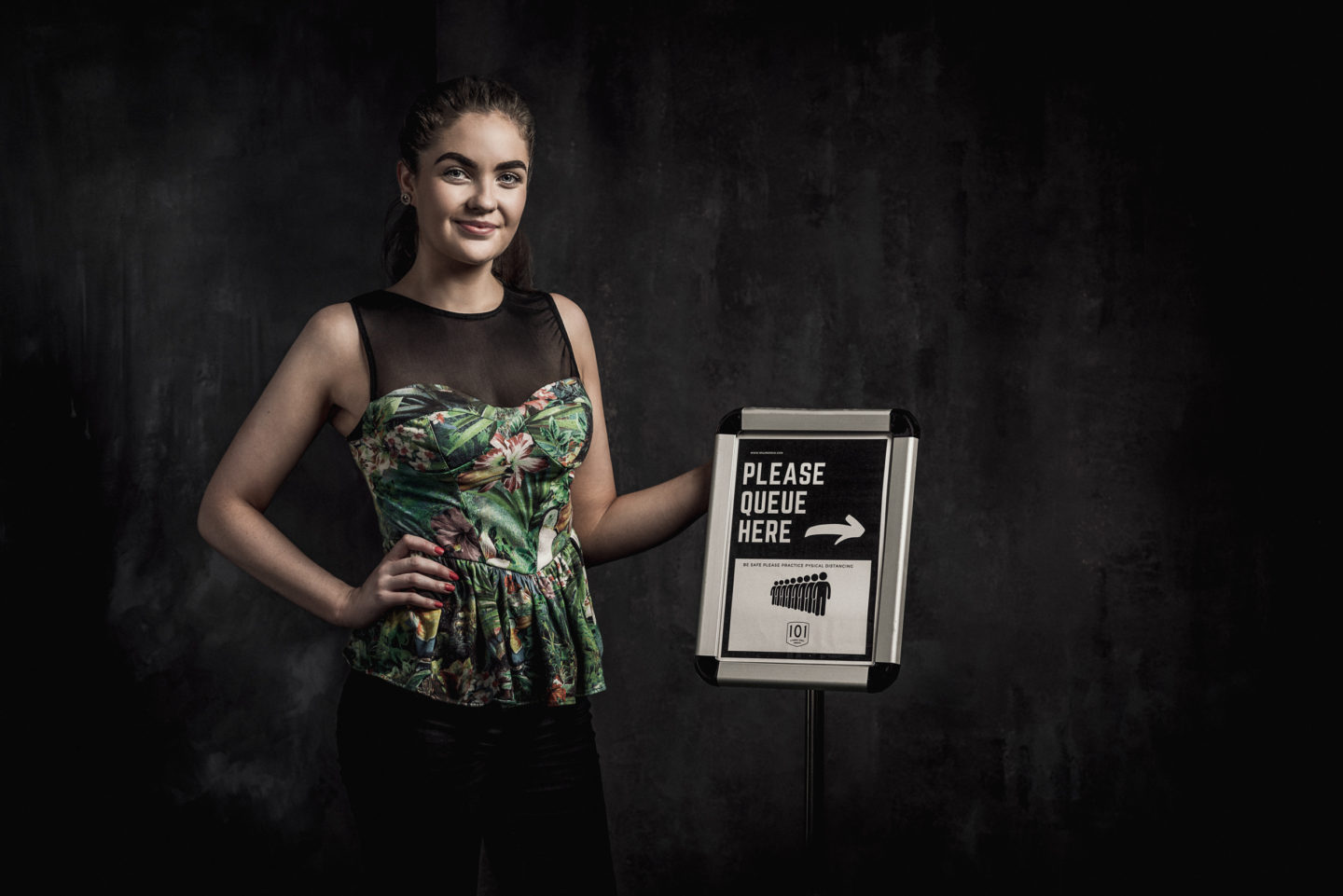 Meet the Team – Leonie
What is your name?
Leonie
Where are you from?
Charleville, County Limerick.
Tell us a little about yourself?
I'm 23. I am both a waitress and a hostess in 101. I love both roles because I get to interact with the customers so much.
What's your favourite place to work in at 101 Limerick?
My favourite bar to work in is the secret garden because the atmosphere is unmatched.
What is your favourite drink to serve?
My favourite drink to serve is the patron rose because it is such a pretty drink, customers always want to take pictures of it. Tasting different food and drinks inspires the creativity of cocktails. There are no rules, and the name is just as creative as the drink.
Most memorable experience in 101 Limerick?
My most memorable experience was my first day because I felt like I had worked here for years and instantly became part of a family.
How would you describe our customers at 101?
Our customers can be described as happy, valued, and satisfied.
What can customers expect on a night at 101 Limerick?
Customers can expect a fun, memorable experience with a taste of more.
Favourite person to work with?
My favourite person to work with is Katie Brennan because we are so in sync.
Fun fact about you?
Fun fact about me: I can complete the rubik's cube.
What would you like to see next for 101?
What I'd like to see next for 101 is the selling of merchandise because especially now, customers would love 101 masks.
What excites you about Limerick?
What excites me most about Limerick City is the good energy and positive vibes flowing through the streets.