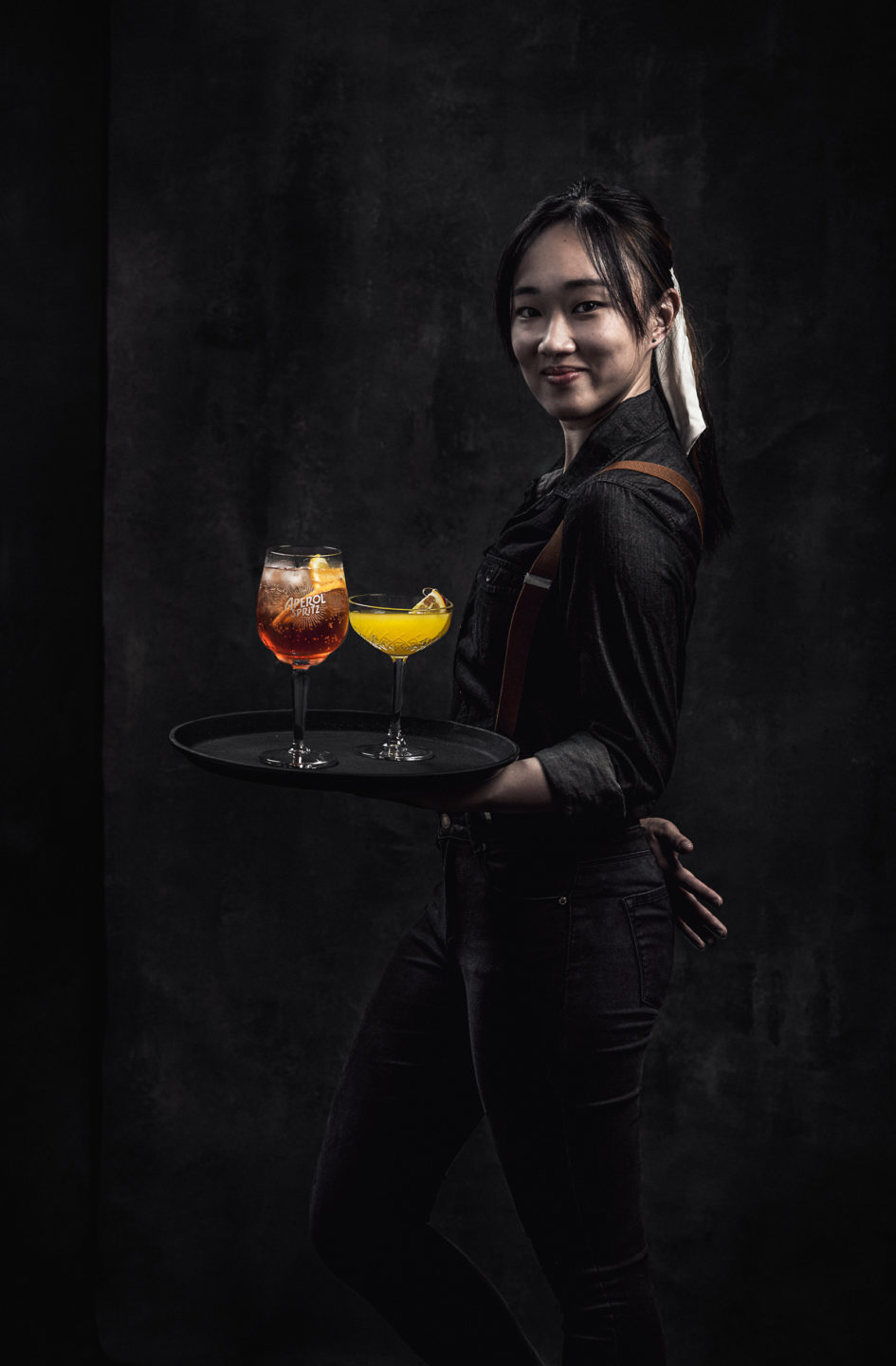 Meet the Team – Mae
What is your name?
Mae Hooi
Where are you from?
Malaysia
Tell us a little about yourself?
Currently a digital marketing student waiting to finish my studies.
What's your favourite place to work in at 101 Limerick?
Maggie Choo's, I like the design and the layout of the bar.
What is your favourite drink to serve?
Moscow Mule, I love the copper mug it comes in.
Spice Bag (favourite dish to serve)
Most memorable experience in 101 Limerick?
The Hendricks gin training, so much fun tasting the gin.
How would you describe our customers at 101?
The customers are interesting, there is always something new to discover.
What can customers expect on a night out in 101 Limerick?
A good night out with loads of selection in terms of cocktails.
Favourite person to work with?
Karina, it's fun to be able to joke with her.
Fun fact about you?
I know how to fan dance.
S
Being able to walk almost everywhere.