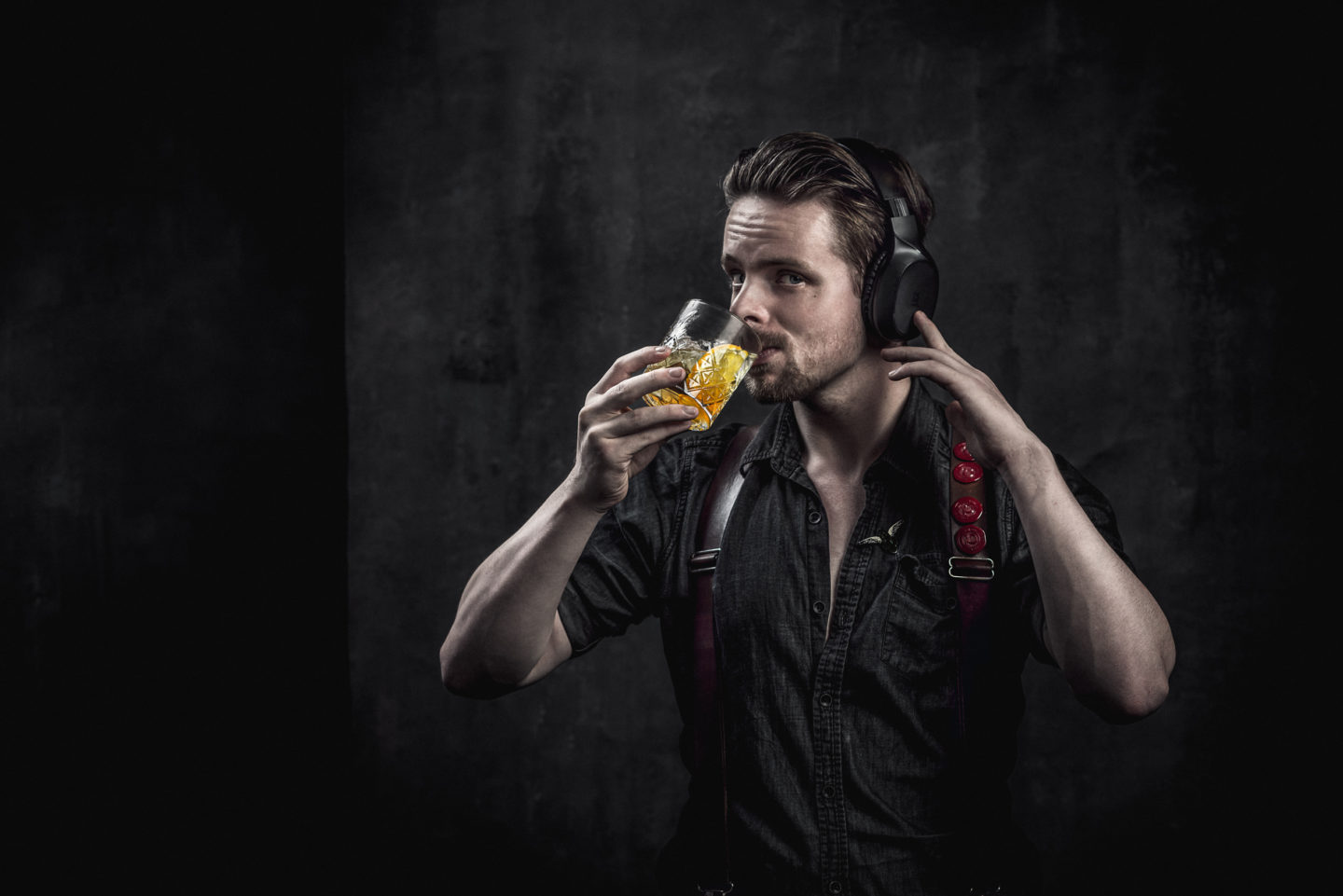 Meet the Team – Sean
What is your name?
Seán Brown
Where are you from?
I grew up in Thomond Gate, Limerick born and bred.
Tell us a little about yourself?
I've been working in the drinks industry for 4 years 3 of those years have been spent in 101 Limerick. I'm the eldest of 3 kids.
What's your favourite place to work in at 101 Limerick?
My favourite bar to work in is the Secret Garden. The bar is laid out well and is spacious to work comfortably.
What is your favourite drink to serve?
Old fashioned would have to be my answer. Simple and tasty drink and it was the first ever cocktail I tasted.
Where do you get your inspiration from?
The people I work with inspire me the most. We all have a shared passion for mixing drinks.
Most memorable experience?
Being involved in the 101 nude calendar we did 2 years ago in aid of charity. What an experience!
How would you describe our customers at 101?
Friendly and enthusiastic about trying new things.
What can people expect on a night out at 101 Limerick?
They can expect lively atmosphere, happy go lucky staff and the promise of having a good night.
Favourite person to work with?
Jade, she's an absolute work horse, knows her stuff and great fun to work alongside.
Fun fact about you?
I'm a pretty good artist.
What would you like to see next in 101?
Another rooftop bar!
What do you like most about Limerick?
The variety of people and culture.